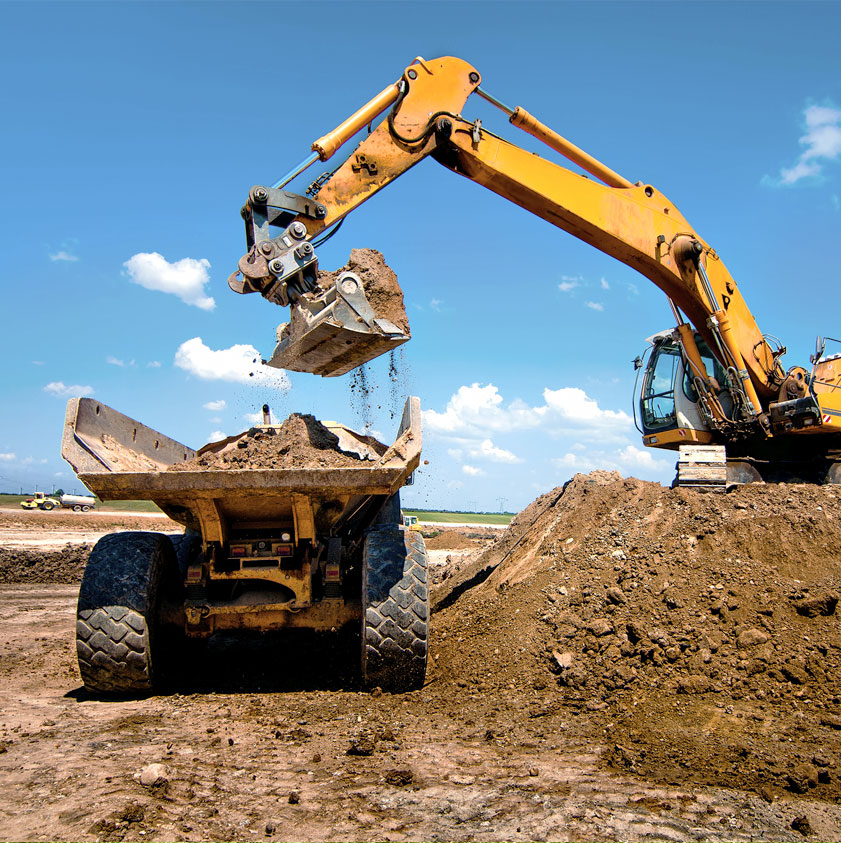 LSRP Services and
Project Management
In 2009, the New Jersey State Legislature changed how site remediation is completed in New Jersey with the enactment of the Site Remediation Reform Act. The Act created a new classification of environmental professional called the Licensed Site Remediation Professional (LSRP), who is entrusted by the State of New Jersey to investigate and remediate contaminated sites without the NJDEP's pre-approval. LSRP's are additionally empowered to issue Response Action Outcome's (RAOs), which is the final closure document for a contaminated site. Trident's LSRP's have investigated and remediated hundreds of sites throughout New Jersey and can provide all the services necessary to get your site to regulatory case closure. Since its establishment in 2000, Trident's professionals have provided the following services on hundreds of projects:
Licensed Site Remediation Professional (LSRP) Services

Preliminary Assessments and Site Investigations

Remedial Investigations

Remedial Actions

Response Action Outcome Issuance

ISRA Compliance

Child Care Center RAOs
Investigation and Remediation of Historic Pesticide Sites

Underground Storage Tank Management and Removal

Brownfield Redevelopment

Soil, Groundwater, Surface Water, Sediment, Soil Gas and Indoor Air Testing

Unregulated Heating Oil Tank (UHOT) Investigation and Remediation

Forensic Age Dating
Due Diligence
The environmental condition of any real property is often a major concern of the owner, buyer, tenant, lending institution or related party. Trident Environmental customarily performs environmental site assessments (ESAs) to determine the presence or likely presence of any hazardous substances or petroleum products in, on, or at a property which may pose a current or future liability. Whether the site requires a Phase I ESA or an additional Phase II ESA investigation such as sampling and analysis, regulatory agency coordination, or even clean-up/remediation, Trident can provide all necessary services. Since its establishment in 2000, Trident's professionals have provided the following services on hundreds of projects:
Phase I ESAs
(ASTM E1527-13)
Phase II ESAs
(ASTM 1903)
Vapor Encroachment Screening
(ASTM E2600)
Property Condition Assessments
(ASTM E2018)
Surface and Subsurface Investigations

Soil and Groundwater testing

Geophysical investigations

Tank Sweeps

Test Pits
Our engineers can also complete Property Condition Assessments (PCAs) in accordance with the ASTM standards to support your due diligence needs.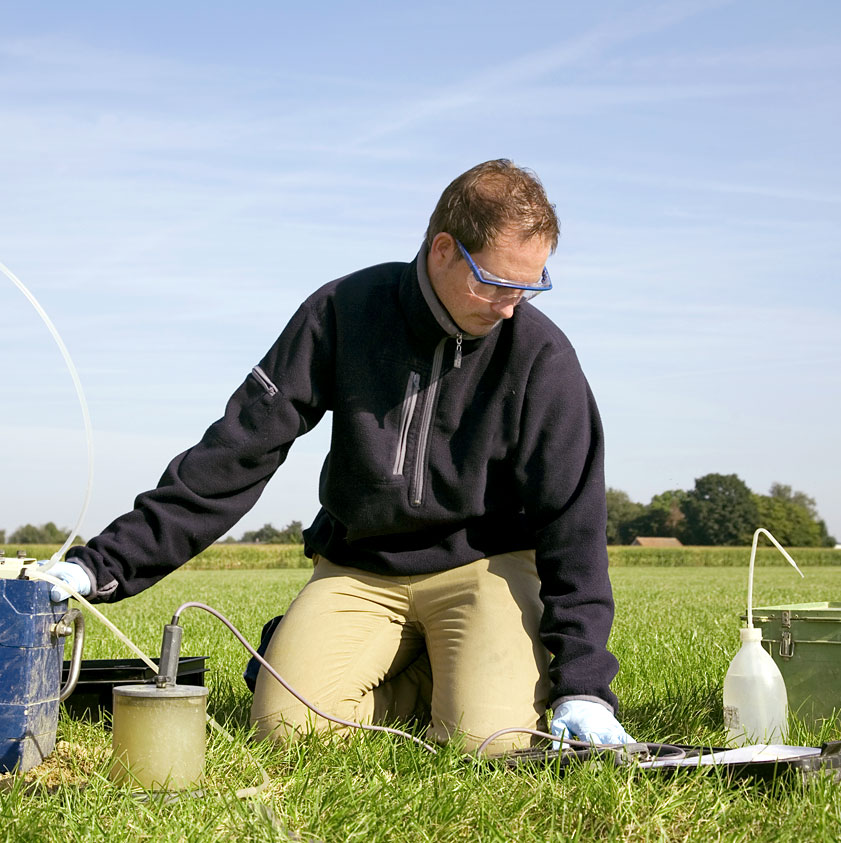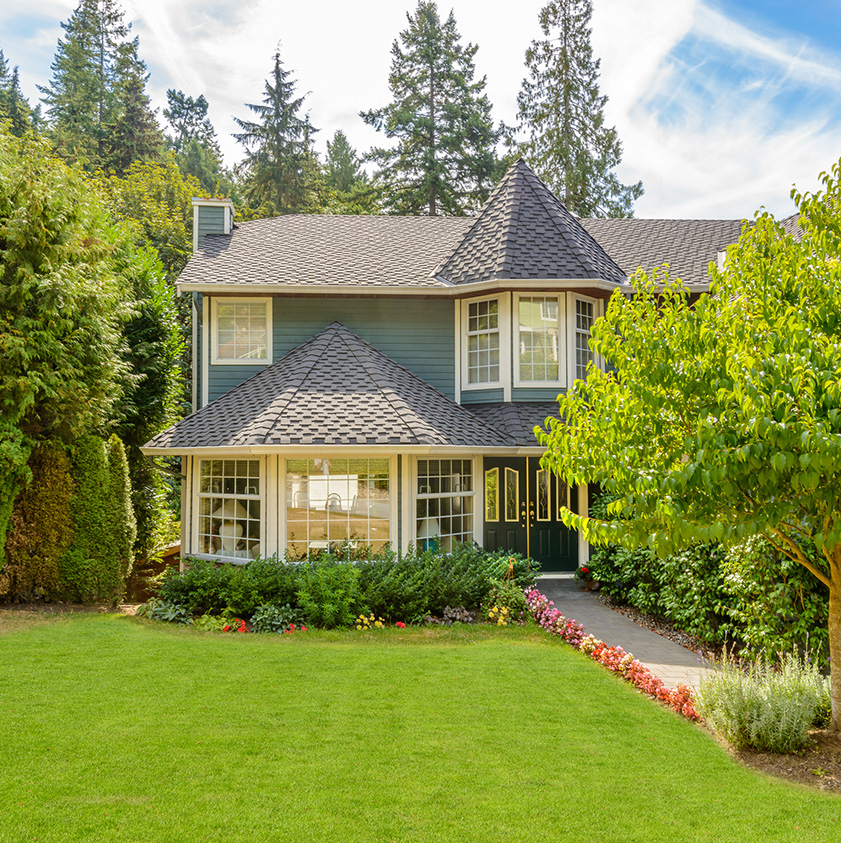 UST Removal and
Remediation Services
Trident Environmental's personnel have managed hundreds of underground storage tank removals, including both regulated and un-regulated tanks. Regulated USTs (tanks containing gasoline, diesel fuel, waste oil, fuel oil for sale, and/or hazardous materials) require registration, advanced notice of closure and post closure documentation be provided to the NJDEP. Trident Environmental will manage the entire administrative process, coordinate the UST removal, and collect the required post removal soil samples.
In New Jersey, homeowner heating oil tanks are not considered regulated, and as such, are able to be investigated, remediated and closed by the NJDEP under the Unregulated Heating Oil Tank (UHOT) program. Our professionals are experts on the requirements of the NJDEP's UHOT program. Trident Environmental will coordinate and manage the removal of your UST in accordance with the regulatory requirements.
If a leaking tank is identified during the removal process, we will develop the most cost effective investigation and/or remedial strategy to get your site into regulatory compliance. We can handle all aspects of the tank removal and remediation process, including the following:
Conducting a tank sweep to locate any unknown tanks

Coordinating UST removal with the NJDEP

Managing the removal of your tank

Investigating possible discharges

Completing an investigation to assess potential insurance applicability
Collecting forensic age date samples

Remediating your property

Preparing and certifying the necessary regulatory reports

Obtaining NJDEP or LSRP case closure