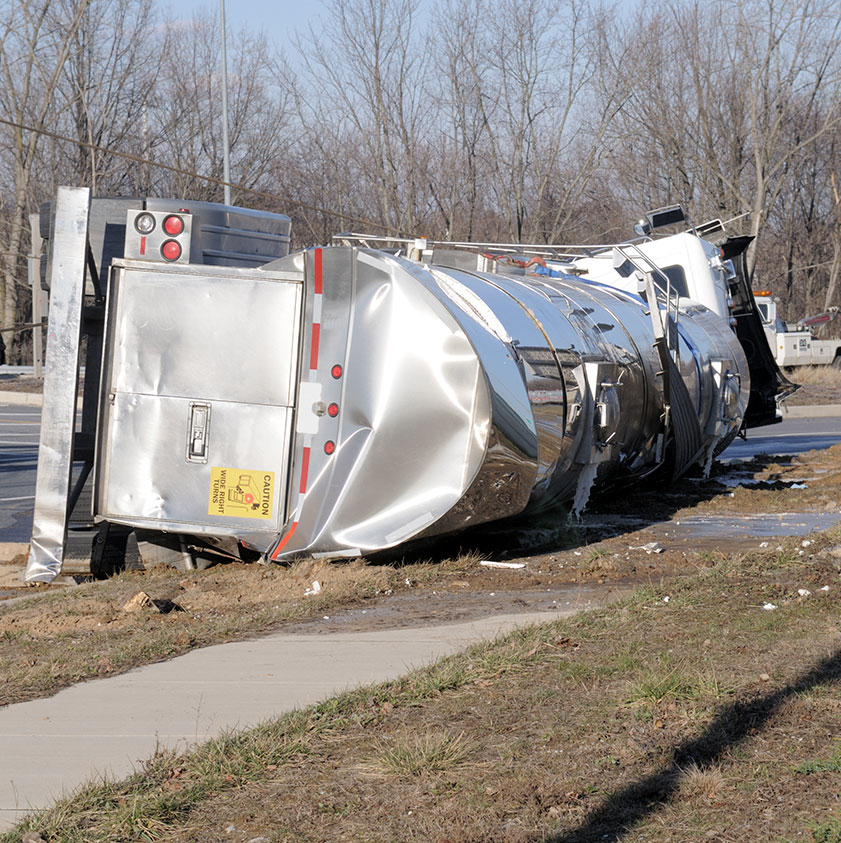 Pollution Claim Management
TRIDENT ENVIRONMENTAL'S experts have over 75 years of experience resolving environmental (pollution) liabilities on residential, commercial and industrial properties. No matter what the contamination or the condition, our work results in defensible decision making and expedited results.
Our thorough investigations document the facts of each claimed release and provide the information necessary to evaluate each occurrence. As necessary, our site characterization and remediation services allow our carrier clients to establish reliable reserve estimates and to define and control their environmental liabilities. We are responsive to the requirements of our carrier clients and understand the need for prompt and precise claim management.
Cause & Origin Investigations
Forensic Evaluations
Alternate Funding Assessments
Reserve Estimating and Tracking
Liability & Cost Allocations
Source Identification & Plume Characterization
In-Situ/Ex-Situ Site Remediation
Contractor Oversight & Auditing
Regulatory Reporting & Case Closure
Licensed/Certified Compliance Experts
Litigation & Subrogation Experts