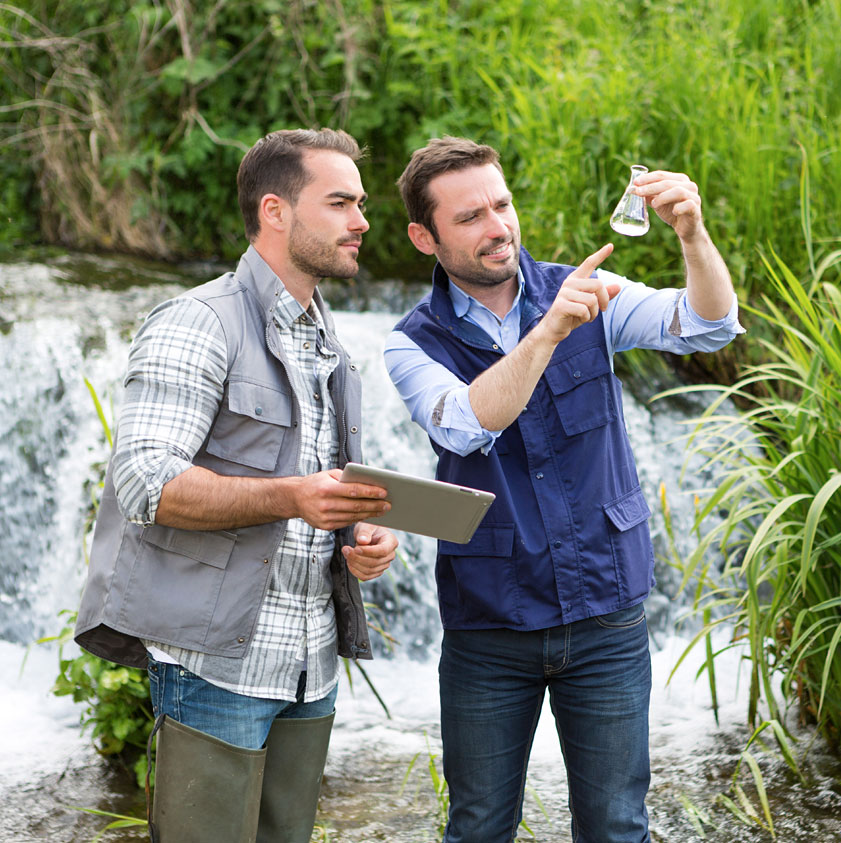 Ecological
The staff at Trident Environmental is highly experienced in wetland restoration and mitigation. Trident has prepared conceptual and construction plans for wetland mitigation projects and has constructed and supervised these projects in the field. Mitigation projects designed by Trident have been successful in converting uplands to wetland habitats, restoring wetlands, and in securing final agency approval.
In addition to wetland investigation, mitigation and restoration services, Trident is highly experienced in other areas of ecological consulting including:
Habitat suitability assessments

Habitat construction and management

Threatened and Endangered Species Assessments

Wetland permitting and mitigation

Soil, water and sediment sampling

Environmentally-sensitive area mapping
Baseline ecological evaluations

Ecological risk assessment

Natural resource planning

Greenway and corridor planning

Ecological evaluation of hazardous waste sites
GPS & GIS Services
Trident utilizes Geographical Information System (GIS) software and Global Positioning Systems (GPS) to accurately collect data, manage, analyze, and display all forms of geographically referenced information. GIS allows us to view, understand, question, interpret and visualize data in many ways that reveal relationships, patterns, and trends in the form of maps, databases and reports. With an experienced staff of geospatial technology professionals, Trident offers a full spectrum of GIS and GPS services.
GPS Services
Trident utilizes in-the-field mapping techniques to collect data for a wide-variety of environmental projects and utility infrastructure projects. Field data collected includes:
Wetland and habitat delineations

Soil boring locations and monitoring well locations

Vegetation data and classification

Stormwater inlet and sewer systems

Traffic signals and signs
Fire hydrants

Parking meters

Pipeline mapping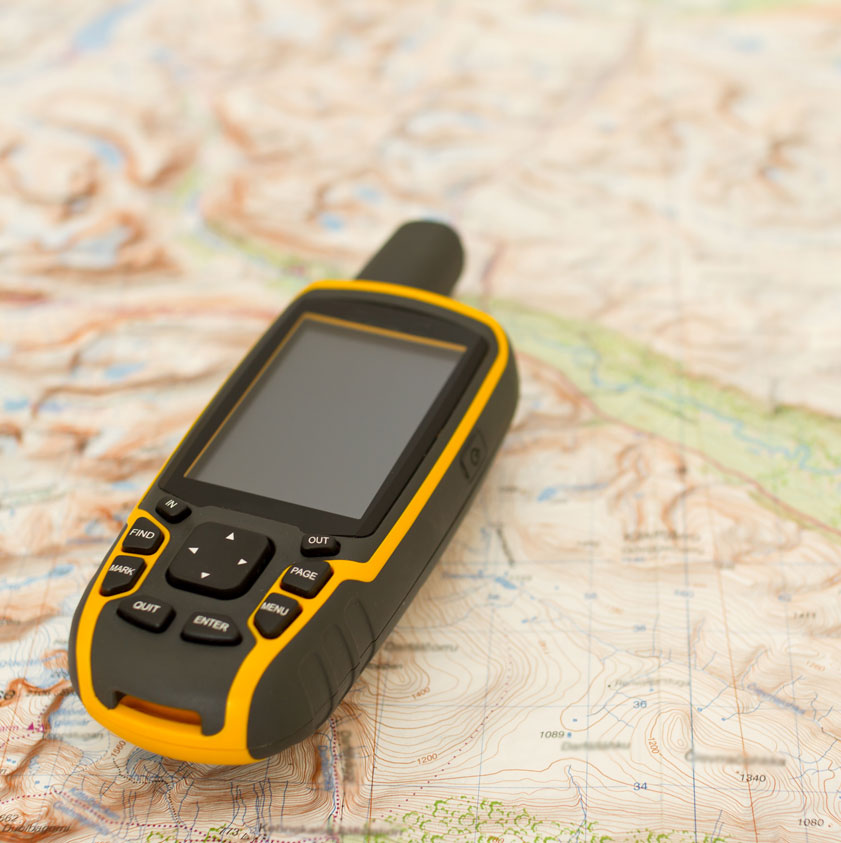 GIS Services
GIS is a valuable tool used for geospatial data management, geospatial analysis, data development, custom mapping,
land use planning and comprehensive research. GIS can be integrated into any of the following industries:
General GIS
Services:
Custom mapping

GPS field data post-processing

GIS data creation, conversion
and management

Geospatial analysis and modeling

Address geocoding
Environmental
Services:
Environmental sampling analysis

Fate and transport modeling

Groundwater elevation mapping

Habitat and wetlands mapping

Land use planning
Municipal Government
Services:
Utility infrastructure mapping
(i.e., storm water inlets, manholes, fire hydrants, parking meters)

Municipal maps for roads, zoning and land use

Trash pickup and snow plow routes

Crime location mapping

Address maps and atlases

Rental property spatial database

Parcel mapping
School District
Services:
School district mapping

School attendance boundary maps

Walk-to-school maps

School redistricting
Business
Services:
Managing, visualizing, analyzing and reporting of geo-business information

Planning, managing and accounting for location-based assets

Support for analysis, strategic planning, opportunity identification, reporting, decision-making and risk mitigation

Map and report presentation