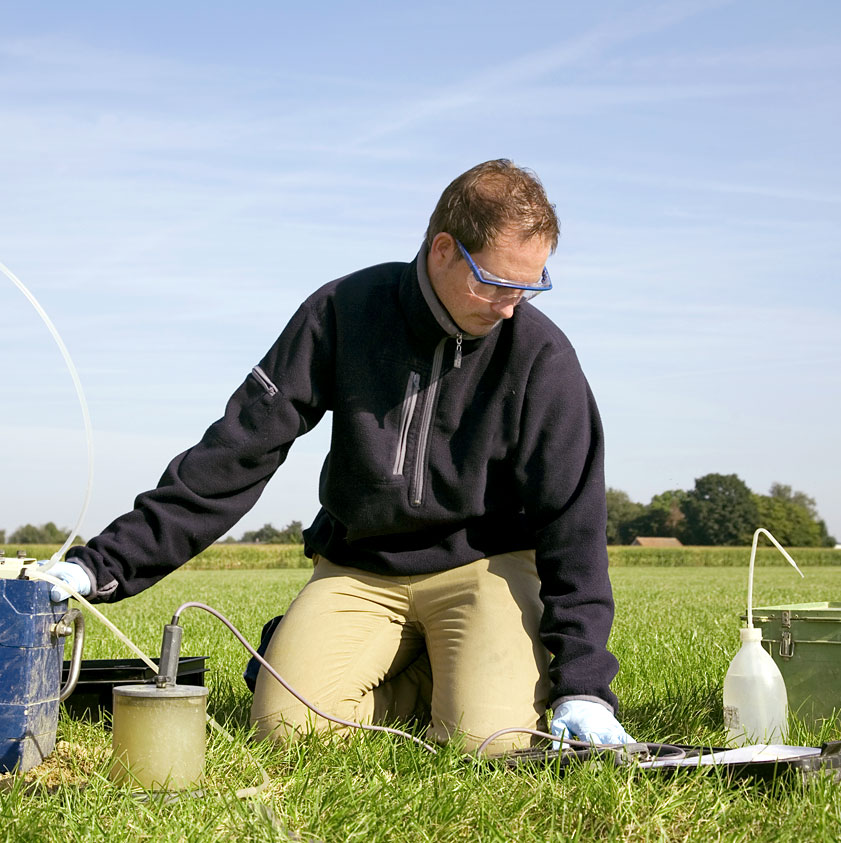 Due Diligence
The environmental condition of any real property is often a major concern of the owner, buyer, tenant, lending institution or related party. Trident Environmental customarily performs environmental site assessments (ESAs) to determine the presence or likely presence of any hazardous substances or petroleum products in, on, or at a property which may pose a current or future liability. Whether the site requires a Phase I ESA or an additional Phase II ESA investigation such as sampling and analysis, regulatory agency coordination, or even clean-up/remediation, Trident can provide all necessary services. Since its establishment in 2000, Trident's professionals have provided the following services on hundreds of projects:
Phase I ESAs(ASTM E1527-13)
Phase II ESAs(ASTM 1903)
Vapor Encroachment Screening(ASTM E2600)
Property Condition Assessments(ASTM E2018)
Property Transaction Screens(ASTM E1528-14)
Surface and Subsurface Investigations
Soil and Groundwater testing
Geophysical investigations
Tank Sweeps
Test Pits
Site Remediation
Our engineers can also complete Property Condition Assessments (PCAs) in accordance with the ASTM standards to support your due diligence needs.