Welcome to Trident Environmental
A Full Service Consulting & Remediation Company that offers client-based environmental solutions, specializing in Site Remediation, Land Use Regulations, Ecological Assessments and Pollution Claim Management.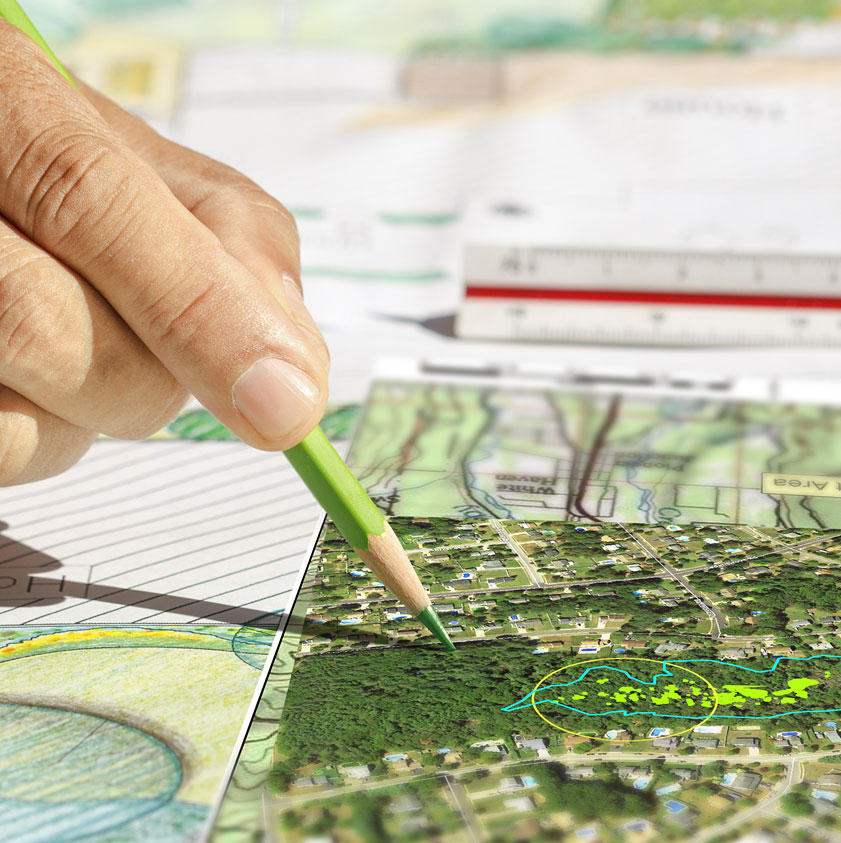 Site Remediation
Tridents licensed/certified professionals, including Licensed Site Remediation Professionals (LSRPs), Certified Hazardous Material Managers (CHMMs), Certified Professional Geologists (CPGs), and Professional Engineers (PEs), have investigated and remediated thousands of sites throughout New Jersey and North America, and can provide all the services necessary to get your site to regulatory case closure. We work with our clients to develop cost-effective remedial strategies within the necessary timeframes. Trident will design and implement the right remediation for your site, including physically removing contamination through excavation, or treating the impacts in place (in-situ). Trident's professionals are also experienced in ensuring compliance with the proper due diligence requirements.
Our Site Remediation Services Include
Licensed Site Remediation Professional (LSRP)
Preliminary Assessments
Site Investigations
Remedial Investigations
Remedial Actions
Response Action Outcome (RAO) Issuance
Underground Storage Tank (UST) Management, Removal, and Remediation
ISRA Compliance
Historic Pesticide Contaminated Site Management
Phase I & II Environmental Site Assessments
Childcare Center and Educational Facility Investigations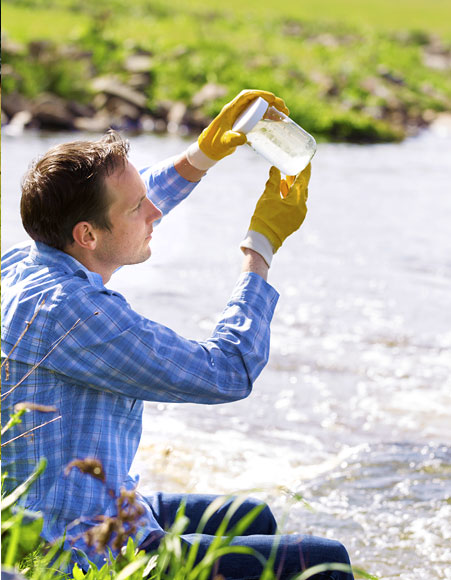 Land Use & Ecology
Trident Environmental has extensive experience in obtaining the environmental approvals and permits required for land development. Our staff is highly experienced in wetlands identification, delineation, mitigation, and restoration, having brought numerous sites from conceptual design through final agency approval. Trident can serve as your primary environmental resource throughout your development project, utilizing our extensive knowledge of regulatory compliance to aid you through the planning and permitting process.
Our Land Use & Ecological Services Include
Regulatory Permitting with local, state, and federal agencies – CAFRA, Pinelands, Tidelands, Army Corps of Engineers
Wetlands Identification and Delineation
Wetlands Permitting, Mitigation, and Restoration
GIS and GPS Services
Ecological Evaluations
Landscape Architecture Services
Environmental Impact Studies
Soil Analysis and Permeability Testing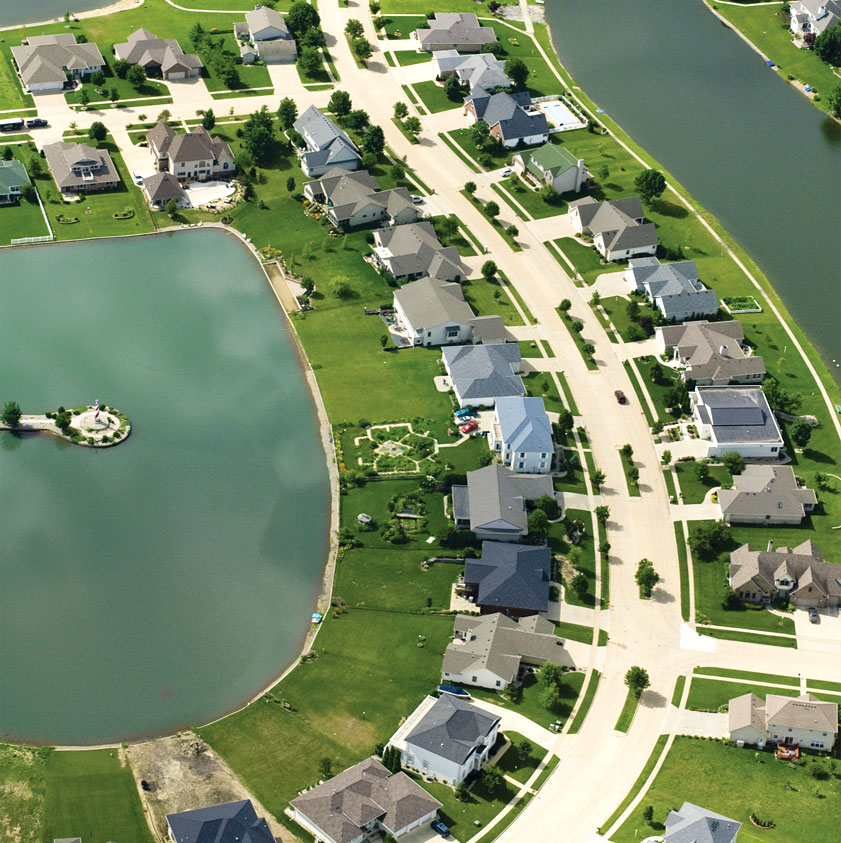 Contact
To learn more about Trident Environmental, please fill out the form below and we will be in touch with you shortly.
We recently engaged Trident for Bank due-diligence on two complicated projects. Trident responded with solutions, not open-ended questions. They tackled all environmental issues with ease, and our Bank now has two new clients.
- Andrew M., Banking Professional
I just wanted to extend my sincerest THANK YOU for all the help/guidance and work you did in getting my site remediated and guiding me through the entire process. You guys were extremely helpful in getting this HUGE process off my back and being able to eliminate what for me was surely an untenable situation.
- Jim O., Property Owner